Commercial Fence Experts in Weston, FL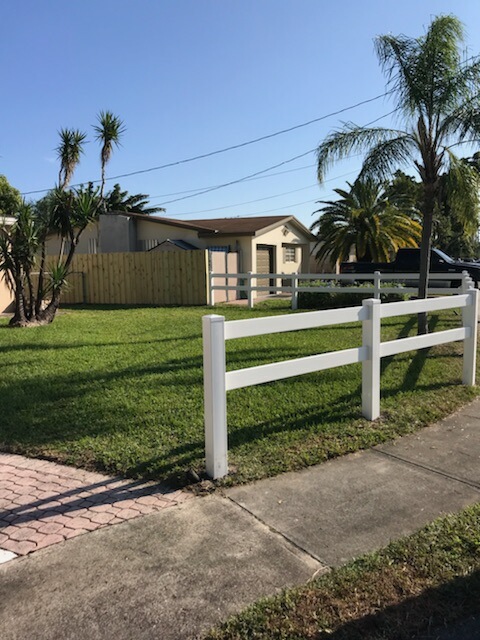 Best Commercial Fence Installation in Weston, FL
Fence Builders Weston fence installation company that employs licensed professionals to work closely with our customers to bring them closer to their commercial fencing dream. Fence Builders Weston will turn your commercial fencing project plan into a functional asset that can benefit your business in many ways. Our fences are able to provide your commercial property with protection, privacy, and increased value. We provide our commercial services to all businesses, government agencies, and contractors that could use the help of a professional quality fence installation company. We have worked on many different types of projects over the years that include apartment buildings, recreational sporting areas, expansive parking lots, and other businesses. We know that your business does not have the time to invest resources into learning how to install or repair the fence you need and that's where we come in to make the process quick and easy while also saving your business money that can be put into other more important aspects of your business. We have been in the Weston fence installation game for quite a few years now and we're not afraid to say that we can build the fence you need for your assignment at a better quality than our competitors while also remaining competitively priced. Not only is the quality we offer better and the price affordable, but we also have top notch customer service that works in tandem with all of our fence installation capabilities.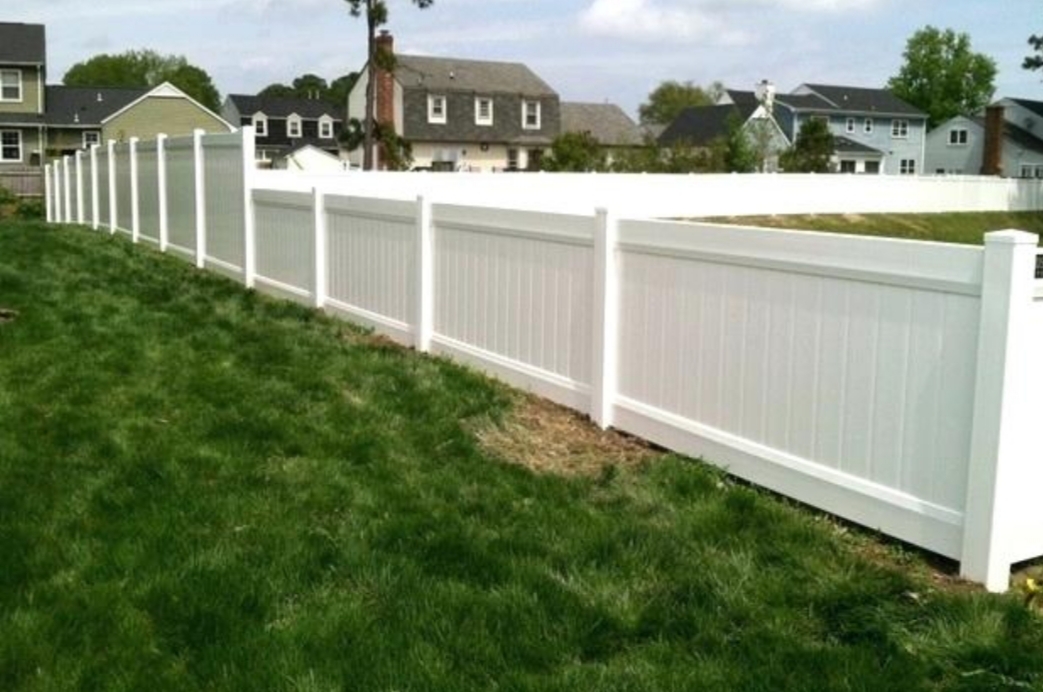 Best Weston Commercial Fence Repair Contractors
We take our business seriously because we know that your business does not have a moment to spare on unprofessional offerings. We can make your business happy with the work that we put in day in and day out, at a quality that cannot be compromised by deadlines and more complex fence installation designs that some of our customers request. We take your business seriously because we know you need a fence that is built to last and perform its duty for many years to come. The Weston fence installation team on our side has the experience necessary to treat your business like it's their own by operation by taking care of all problems related to the job and ensuring that each piece of the puzzle is not just done, but done to perfection so that the other pieces can fall into place with ease. We do everything correctly the first time and to the specifications given by you and developed in our plan. We do not cut corners unless we were explicitly told to do so according to the agreed-upon design. Our top-rated fences in Weston are promised to offer a complete perimeter security solution to your business. The added security that our fencing selection will offer is a steal based on the materials and personnel we use to fulfill your order. You will be surprised that all of our all-inclusive fencing packages come with permitting assistance, long hours of customer service availability and a guarantee that you will be pleased with our offerings.