Weston Fence Repair Experts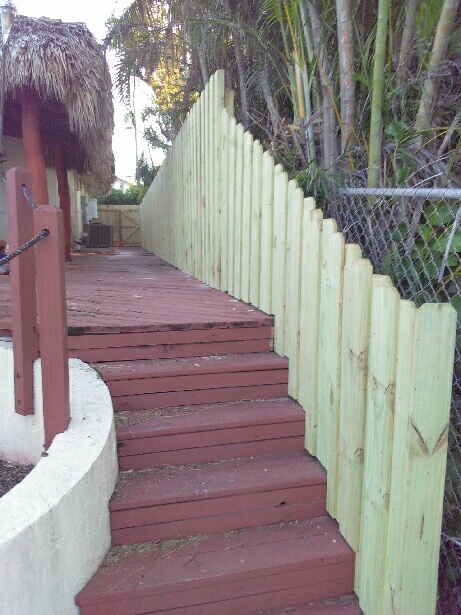 Top Fence Repair Contractors in Weston, FL
Fence repairs can be a bit tricky these days. Having a less than perfect fence can bring up a slew of questions. Is my fence worth repairing? Is my gate going to hold up through the next big storm? Is my fence still compatible with the fencing technology that is used in today's homes or businesses? Can I afford a fence repair? Fence Builders Weston is your one-stop shop for all of your fencing needs. Our top fence installers in Weston and customer service agents can answer each and every one of these questions to give you a better understanding of your current situation and what can be done from here. Give us a call and one of our licensed professionals will assist you with getting your fence back into shape. Your fence no longer needs to be wobbling and sideways. You need a fence that will stand up straight like we will stand up for our customer's interests. When you give us to learn more about our fence repair services you will get in touch with our best technicians. Once we have gathered some specifics about your fence repair we will collaborate with you to determine the best solution. Our fence building professionals in Weston are even able to visit your home or business to take a look at the fence in question. Our builders have the training needed to assess the current condition of your fence and determine the structural and visual gaps. Once the inspection is complete and notes are taken your Weston fence builders will reference our offerings and brainstorm the best option for your fence repair. We will present you with a few options that are customized to your unique situation. Once one of our products has been pinned down, our team will get to work on estimates and quotes that will give you a better idea of where the value in our work comes from. After approval of our quote has been reached we will determine what sort of HOA policies need to be taken into consideration and look into the permitting process for you to make the paperwork and administrative hustle and bustle easier for you.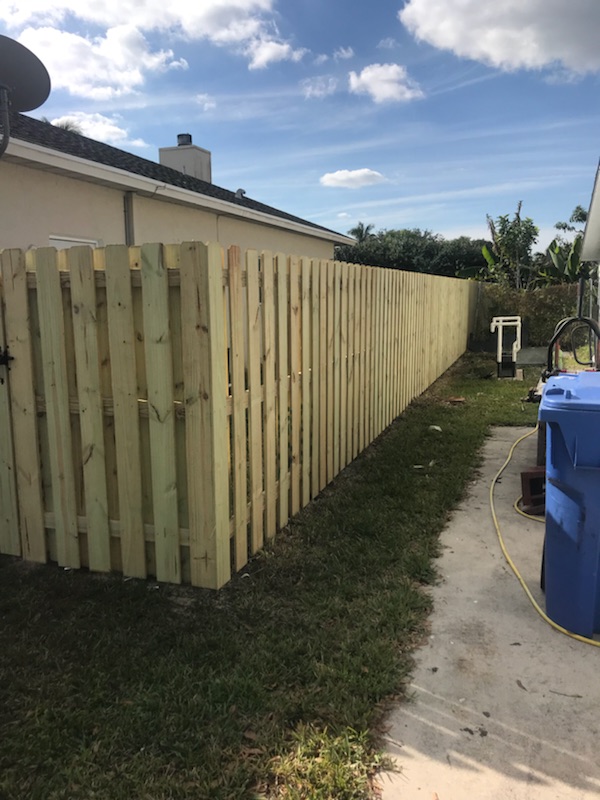 Affordable Fence Repair Broward County
We separate ourselves from our competition because we have the greater interests of our customers in mind. We will never be guilty of giving you a fencing solution in Weston that is more expensive and complicated than the one that is best for your unique situation. Each one of our customers is treated as if they are a part of our family, meaning that if you ask us to take a look at your fence that appears to be falling apart, we will not instantly opt to rip up your existing fence and installing a brand new one where the old fence once stood. We are sure to give you the best offer that our team can offer and no less. In some cases, a very dilapidated fence will need to be replaced but we try our best to keep the cost to our customers low and provide work that will last. A quality fence installation in Weston is a great investment and we want you to be confident in your investment in our work. Your time matters to us so we save you the time and give you the time of day when we inspect your fence for future repair. Contact us now to get in contact with your best bet at a top fence building company to restore your fence back to its youth.