Weston Pool Fence Installation & Repair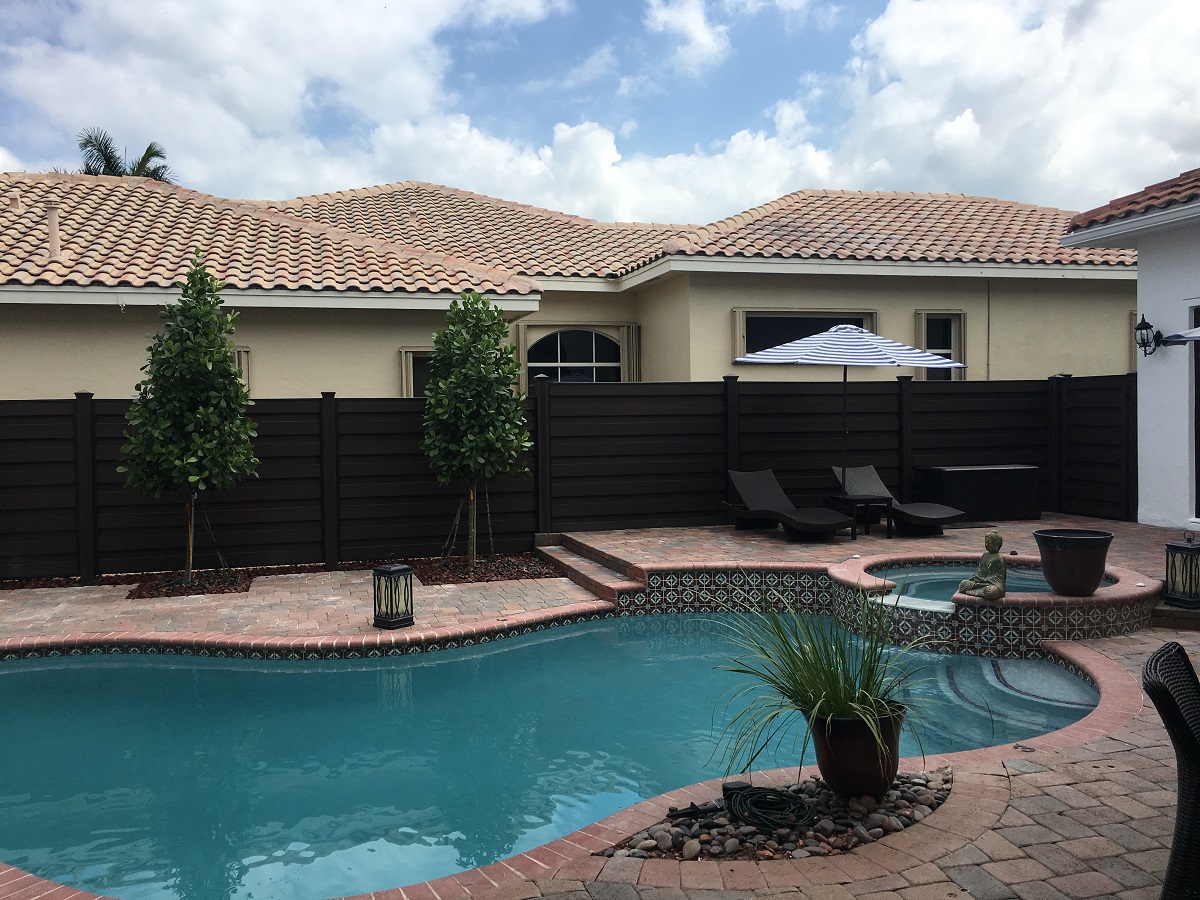 Pool Fence Building Company in Weston, FL
Many homeowners and businesses in Florida have pools that are great for relaxing and entertaining guests. Pools are a great way to cool off as the sun beats down but you cannot be by the pool at all times and this can cause some problems. Having a pool that cannot always be supervised can be dangerous and we cannot expect a lifeguard to be on watch 24/7 365 days a year. Luckily Fence Builders Weston has come up with a way to eliminate this issue. Don't worry there is a very easy solution to these problems, a fencing solution. Whether your pool is at a world-class hotel, a community recreational park, or in your backyard, a fence surrounding it could be the difference between a minor expense and a terrible accident, and with how litigious our society is today, a hefty lawsuit. Something about this solution is that with a fence there are costs associated but the benefits of the fence are reaped for an extended period of time. Well, how could we say this? Fence Builders Weston is the best fence installation company in Broward County that is proud to provide fencing solutions to the Weston community. Our fences only make our customers happy and give them the peace of mind that they deserve. Our fences may be constructed of the best quality materials by the most professional bunch of fence technicians in the area but they are still affordable for your budget. Again, how could we possibly offer the best, by the best, for the best price? The way we can give you such a great offer on our pool fences in Weston, FL is that we care for our customers like they are a part of our own family. We consider everyone in the community when we perform our fencing work because we know that long term and friendly relationships bring people together and create the best environment for the future.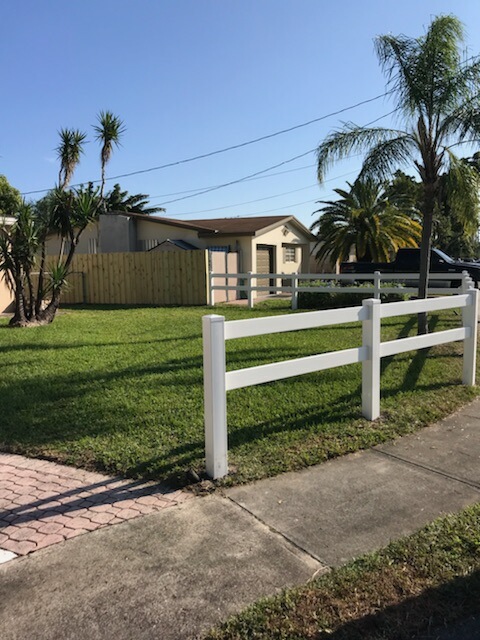 Pool Fence Installation Services in Broward County
Your pool fence does not have to be the costly venture that some of these other fence builders in Weston would have you believe. Our top-rated fence contractors in Weston can provide you with the fence that you want the price you can agree with. Our customer service representatives would love to hear about your ideas for your incoming pool fence. Go ahead and reach out to us and tell us about the pool that you are working with. We are listening to our customers and looking out for their best interests and the way we have determined we can do that is by keeping our community members safe, even around the pool. Your pool does not need to be a danger to your young children and animals eager to take a dip. Your pool does not need to be subject to unauthorized access by freeloading neighbors or pool hopping teens any longer. Call us today to solve your pool privacy and safety problems.